Transfer Baku to Lankaran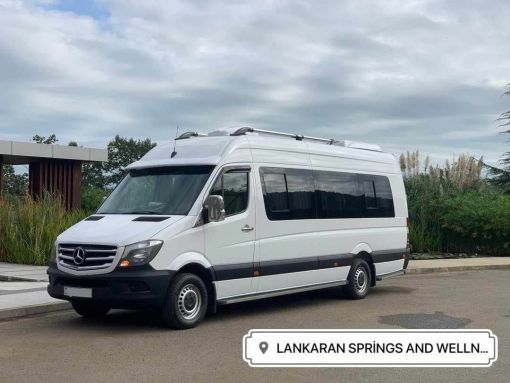 Lankaran is an extraordinarily beautiful city - a port on the shores of the blue Caspian. The city is called the southern pearl of Azerbaijan. Lankaran is quite an interesting tourist center. People come here for various reasons. Someone comes here just to relax and enjoy the beautiful scenery of nature. Others come to get to know this city better: its history, traditions and customs, to visit ancient architectural monuments. Still others come here to get quality treatment. After all, the area is rich in thermal springs "Istisu". Their healing properties effectively treat various ailments. Thanks to them, Lankaran has become one of the best hydrotherapy resorts in the country.
Lankaran Springs and Wellness Resort is very popular among tourists and guests of the city. We will tell you how you can get to this resort.
To Book a Transfer With us:
1.Or contact us via email: omnibusaz@gmail.com 2.Or simply write on WhatsApp: (+994552239877)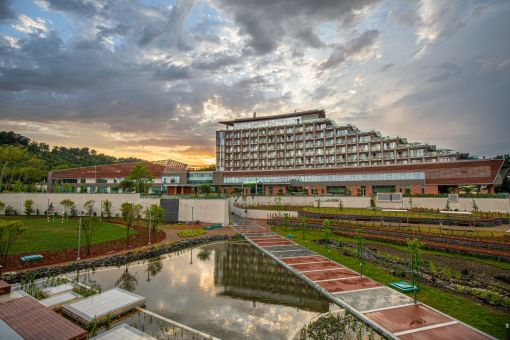 Information about Baku to Nabran
From Baku to Lankaran can be reached using three types of land transport: by transfer, bus and train.
On the transfer. It must be ordered in advance. Optionally, you can choose any brand of car. On the appointed day, the driver will be waiting for you at the place that was agreed upon when ordering the transfer.
You can order an individual transfer on our website.
By bus(Before using this service, check if there are any changes!). To travel by bus, you will need to find the Baku bus station. If you arrived at Heydar Aliyev International Airport, then from there you can get to the bus station in the following way.
You need to take the Airport Express H1 bus. He stands opposite the exit from the air harbor. Transport operates around the clock with a break of 1 hour. The journey takes 30 minutes.
You can pay for the route in two ways:
- a one-time travel ticket. The fare will cost AZN 1.50 ($0.90);
- BakiKart smart card. The fare will cost 1.30 manats ($0.80).
By train(Before using this service, check if there are any changes!). To use the services of railway lines, you need to come to the Baku railway station.
If you are coming from the Heydar Aliyev airfield, then you need to take the Airport Express H1 bus to the 28 May station. Here is the station of the same name. Buy a ticket for the Baku-Astara train No. 660. 
BestBus Azerbaijan wish you a happy vacation.